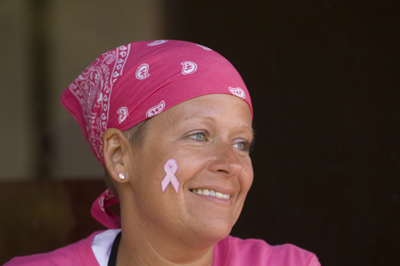 A Tribute to Breast Cancer Survivors
You'll find an incredible community of survivors and co-survivors at the Susan G. Komen columbus Race for the Cure®. Survivors and co-survivors gather to celebrate and support one another in an atmosphere of genuine camaraderie. It is their inspiring spirit that energizes us to continue the fight to end breast cancer forever. Meet two amazing survivors, Cindy Oremus and Mary Dupler, who will serve as our 2016 Athens Honorary Race Chairs.
Survivors, we can't wait to celebrate with you on Race day! A limited number of FREE survivor registrations are still available thanks to generous sponsors. Please contact Becca Thomas today (or call 614-297-8155 ext. 202) to receive the code.
With your registration, you'll receive a special pink shirt and pink participant bib. We'll have an opening ceremony led by a survivor parade at 11:30 am on Race day and we hope to see you there. The ceremony will take place in the Peden Stadium parking lot.
Survivors will also have access to SurvivorPalooza, a special survivors-only area where you can pick up a fabulous goodie bag and special refreshments.